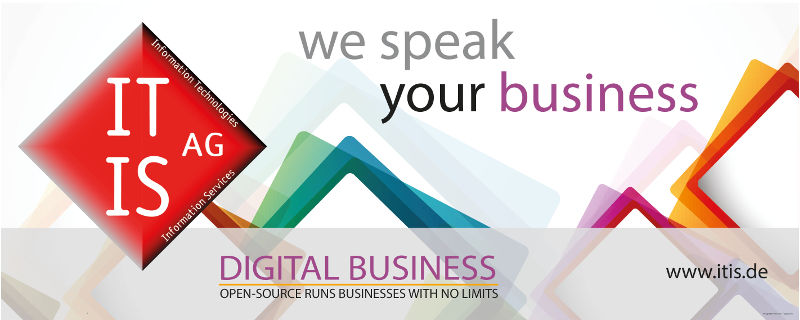 Our customers are in the center of attention for 18 years! Since the funding in 1999 we are your partner for professional business solutions. Based on our experience and our know-how we became a leading partner in the areas ERP systems, web- and e-commerce, CRM, production and projects.
With a constantly growing team with currently 25 experts we have specialized on national and international implementation of software solutions of industry and business solutions. We would like to get optimal results and offer well-structured and often proved consulting as well as and excellent methodology in the implementation.

Moreover we are your contact when it comes to reasonable and moderable customizations. Additionally we have got especially much experience in connecting business systems with document management, groupware, webshops and websites.

The topic of network and system security is also a special concern, which is also reflected in our service spectrum. Our profound system know-how is not least due to the operation of a private 800-server data center in Germany.

All services and products fit seamlessly into the optimization of company processes - with one goal: the best for you and a long partnership with us.

our services

Our services are for you to build your Odoo community in Germany and to advise Odoo all over Germany. We are one of the best Odoo developers in Germany and at the same time we have one of the best Odoo programmers in Germany. We offer open source erp in Germany and opensource email in Germany.

Photos